We're About Much More than Water Filtration
See What We Can Do For Your Health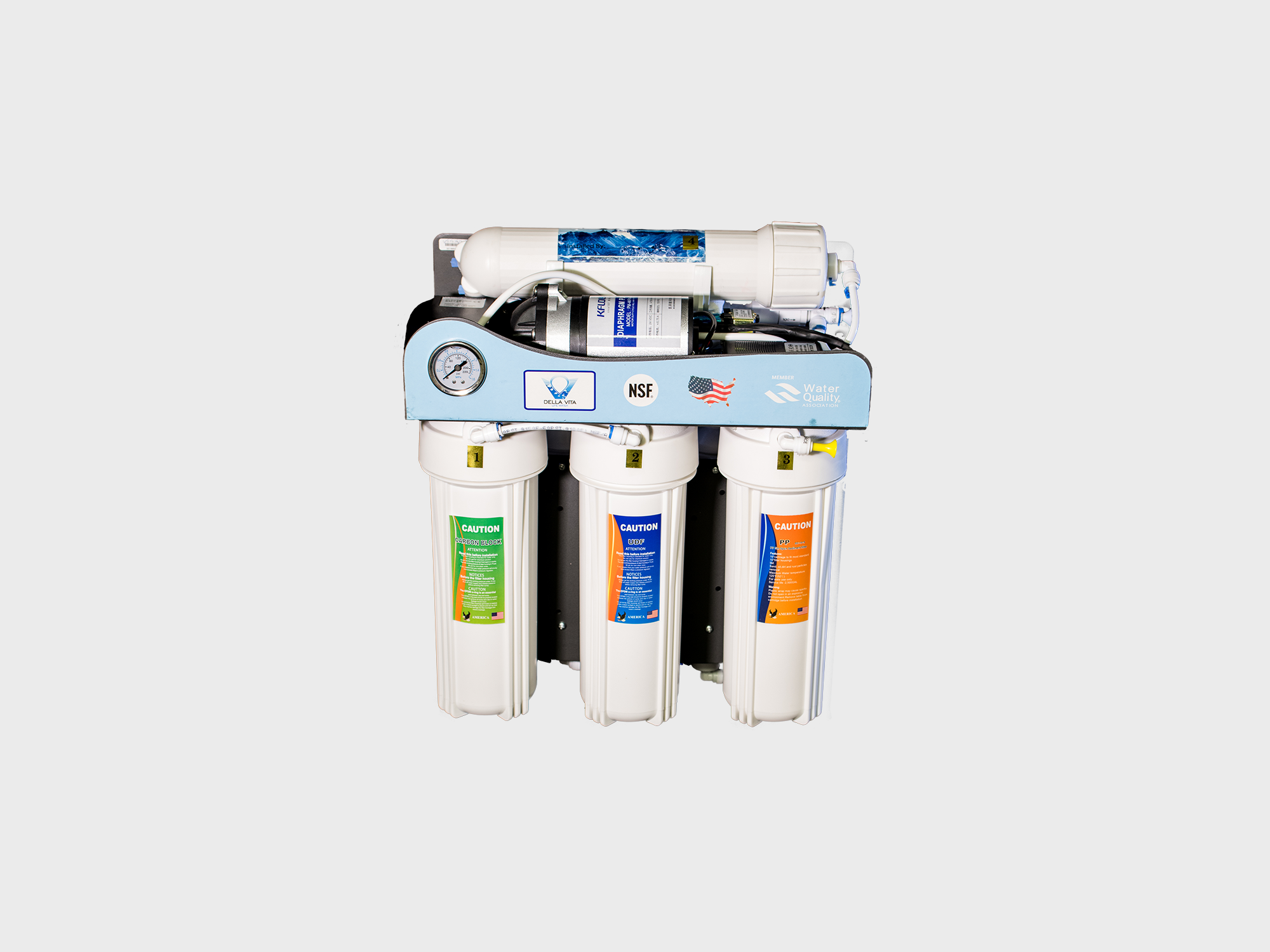 ULTRAVITA SOFTNER 1003-94
Water softening filtration system. You are able to enjoy clean, clear water and the peace of mind that comes from knowing whole house filter technology is working for you.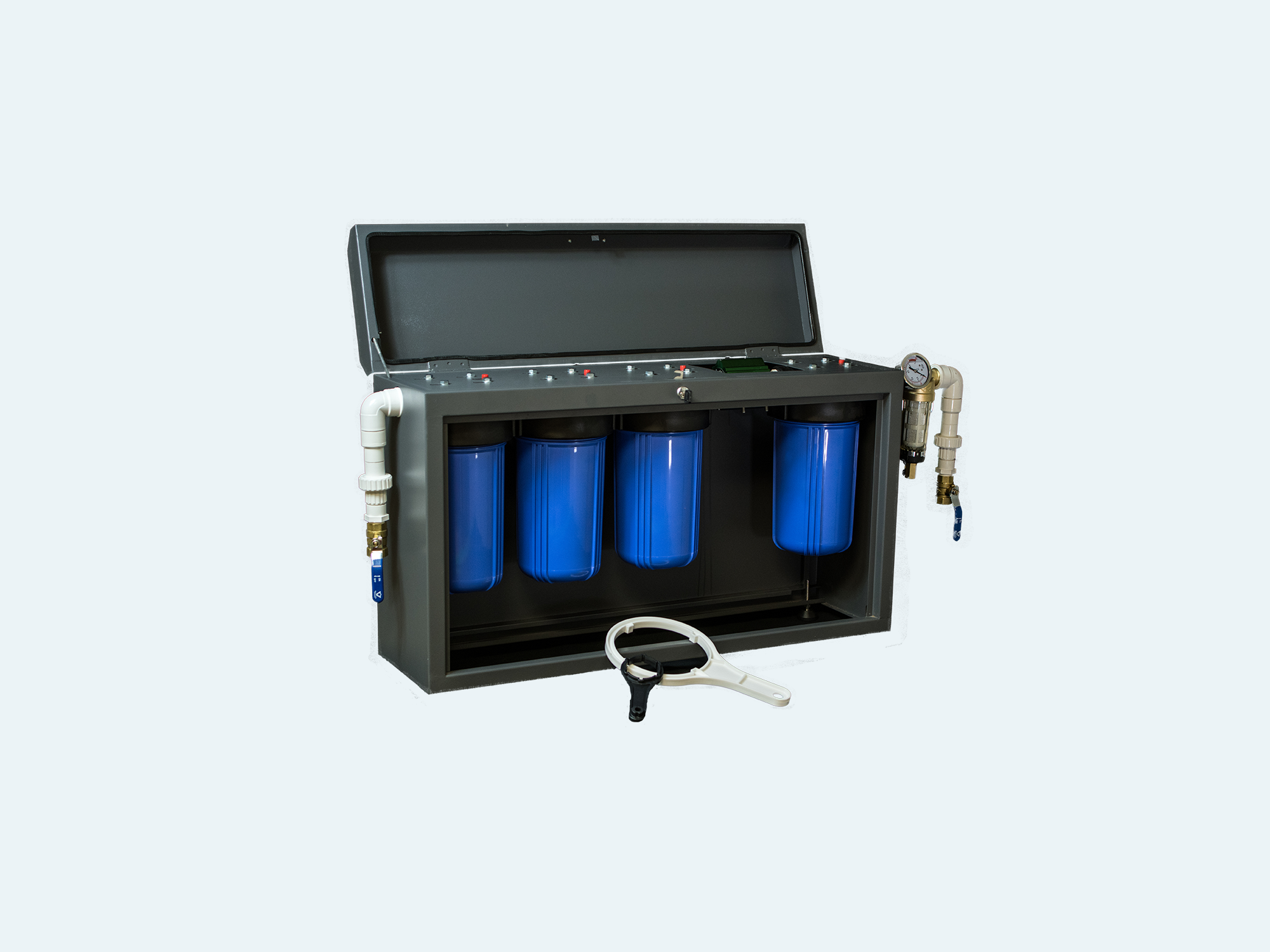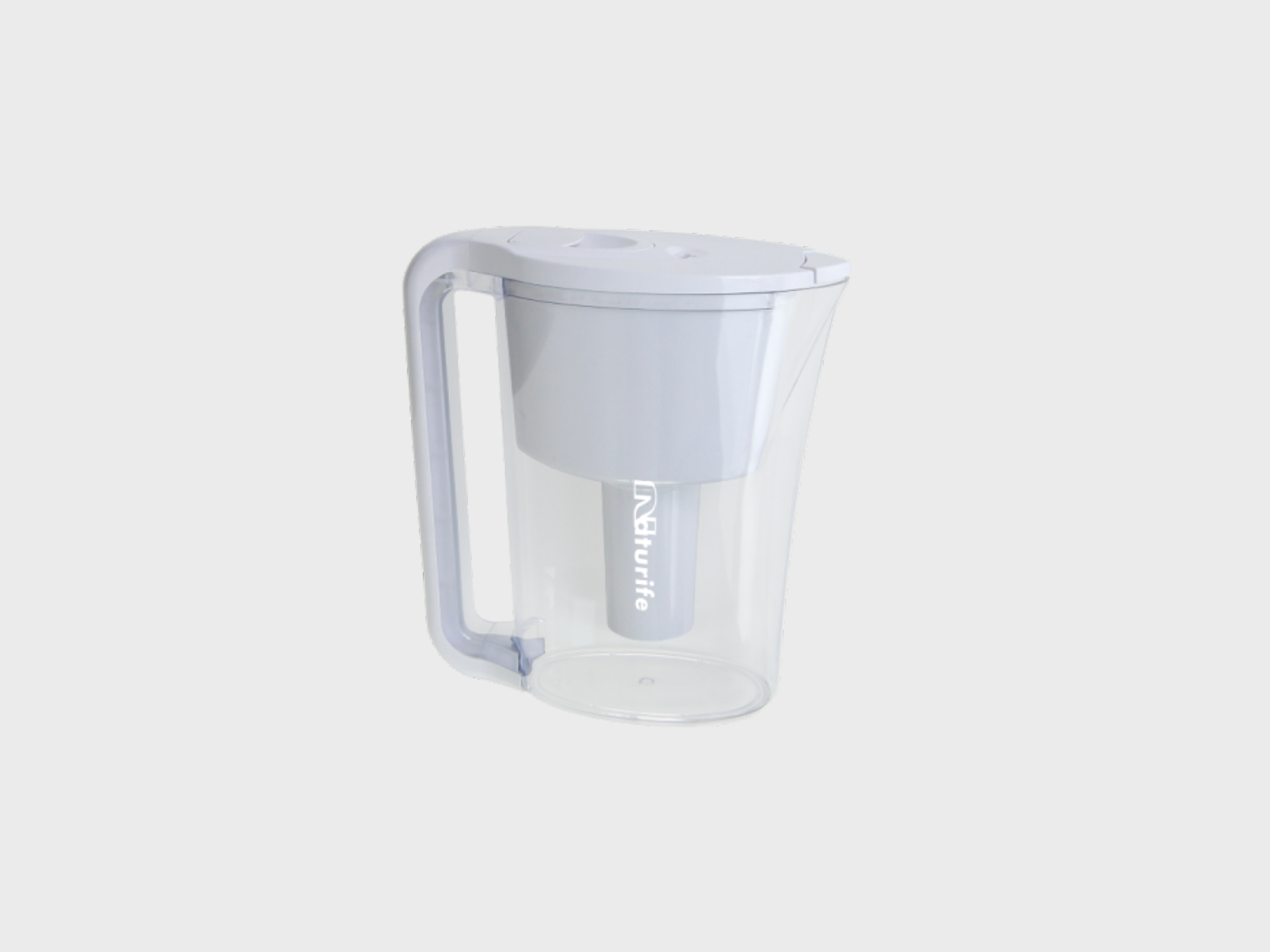 WE'RE HERE TO HELP
Our Service Center is your 'first-response' to problem resolution, 24/7/365.
Our customer service agents are available 24-hours-a-day, 7-days-a-week,
365-days-a-year to coordinate your request for service.
At Della Vita, we want to share our passion and awareness in the area of pH balance through proper hydration, nutrition and healthy lifestyle. With this in mind, we constantly strive our best to encourage daily consumption of alkaline water, because we believe it is best for everyone.
Della Vita Life Water is living water! That's why Della Vita offers water solutions for the way that we live! From Antioxidant Alkaline Water to filtered shower heads & Whole House Systems we have something to offer every need and budget.